Home
Welcome to Rex Barossa Aquatic and Fitness
Welcome to the Barossa Aquatic and Fitness, known by our community as the Rex! The Rex is the premier gym and indoor swimming pool in the Barossa Valley area servicing, Tanunda, Nuriootpa, Kapunda, Angaston, Greenock, Lyndoch, Mount Pleasant and surrounding suburbs.

Our modern facility is staffed by a team of exercise, aquatics and customer service professionals committed to providing you with the best health and leisure experiences possible.

In our 25-metre heated indoor swimming pool, we offer Learn to Swim swimming lessons for infants from 6 months of age, up to school-aged, as well as swimming lessons for older children and adults.

The cornerstone of our centre is our large modern gym and health club equipped with state of the art fitness equipment. Operating from the health club are a range of group fitness programs. If you're looking for a little more one on one assistance, our personal trainers pride themselves in assisting you with increasing your overall health and wellbeing.
Opening Hours
Monday - Thursday
6am - 8pm

Friday
6am - 7pm
Saturday and Sunday
8am - 3pm

Public Holidays
8am - 1pm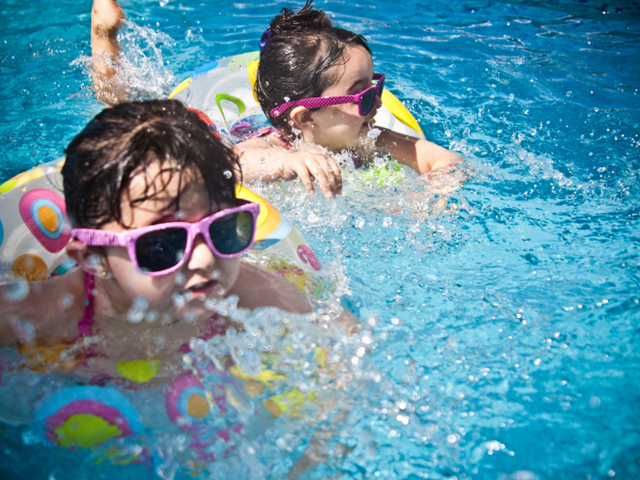 Swim School
We have partnered with Swimming Australia to deliver students a new and effective swimming and water safety program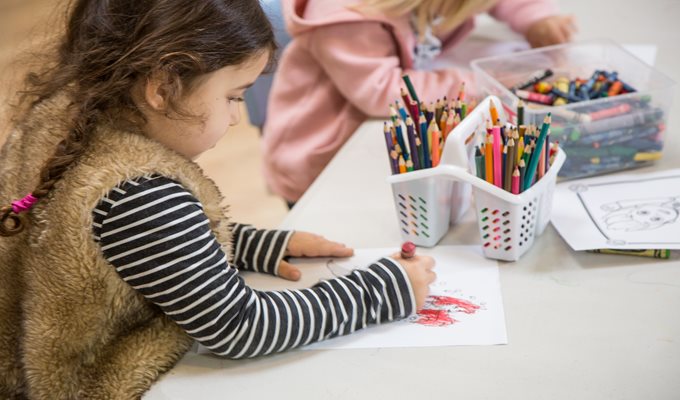 Vacation Care
Vacation Care is an excellent option for you if you need to work, study or you just need a break. Book your children in with us, and they'll enjoy a safe and fun time with our friendly educators.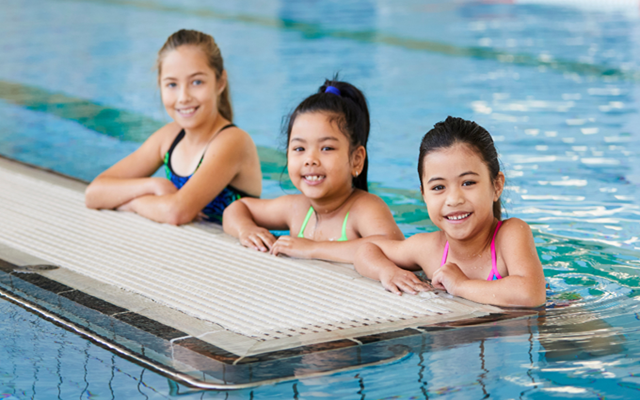 Why Spring Swimming is Vital for a Safe Summer
Spring is already here and with summer just around the corner, it is vital to consider how you can support your child to be water-safe and ready to enjoy swimming and aquatic activities ahead of the warmer season. Read more to learn why swimming preparation in spring is vital for a safe summer.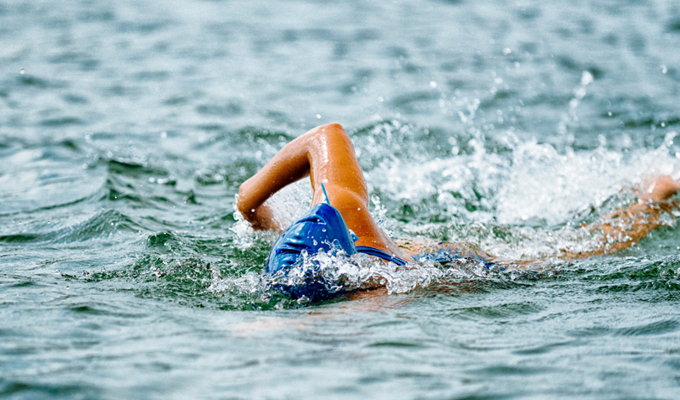 The importance of understanding your swimming surroundings
Swimming is an enjoyable and invigorating activity that positively improves health in several ways and serves as a key activity in the lifestyle routines of many. As with any aquatic activity, it is important to understand the environment that you plan to swim in and any potential safety risks and hazards, to enjoy an incident-free swimming experience. Read on to learn more about safe swimming surroundings.
Let's get moving with Non- Exercise Activity Thermogenesis (NEAT)
NEAT, or non-exercise activity thermogenesis, refers to the energy we expend through everyday activities. Find out how small changes in your daily life can have a big impact on overall health and fitness.
Kinderplay
The program promotes the development of the whole child - socially, emotionally, cognitively and physically in a safe, structured environment indoors.